Visit Us On Facebook: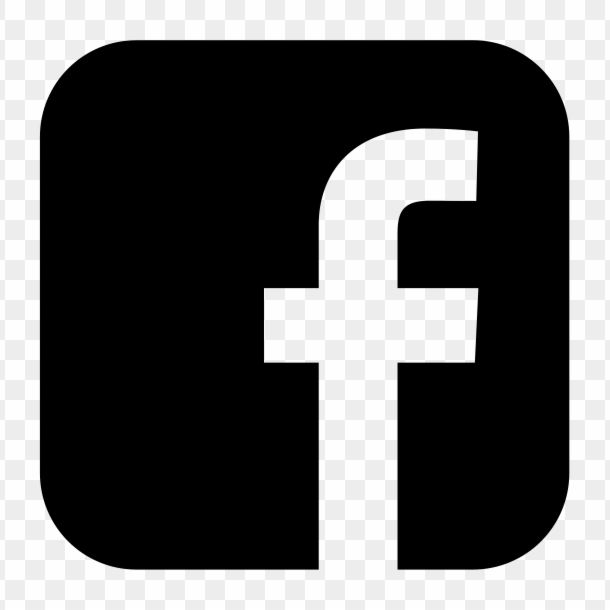 City Auto Repair and Service
Family-owned and operated for several years, City Auto Repair & Sales is Clinton County's go-to destination for quality, affordable auto repair. Our experienced technicians have the tools and technical expertise to handle most any repair job that comes our way–and we know we can get the job done in a timely manner while also providing a level of attention to detail that's second-to-none.
We pride ourselves on conducting business in an honest, ethical manner and treat our loyal customers like members of the family. Our mechanics are highly skilled and have more years of experience than they'd like to admit! Their love for cars is unparalleled and they treat every car that comes through our doors with the utmost of care.
Our friendly, knowledgeable service department is dedicated to keeping your vehicle in top condition. We use the latest diagnostic technology to provide high-quality service and quick turnarounds. We also offer many preventative maintenance options, which is vital to keeping your vehicle in good working order long-term.
---
Whether it's our quick, quality, friendly service or the honesty and value we bring to every interaction, our customers love us (and the feeling is mutual!).
---
Northeastern New York definitely has its fair share of challenges when it comes to weather and driving conditions. With the roads throwing hazards at drivers seemingly year-round, you definitely don't want to leave your vehicle's well-being up to just anyone–you want to have the region's best auto care experts keeping you safely on the road! From head gasket to tailpipe, we've got you covered–we know what we're doing, and your satisfaction is always our highest priority.
In addition to first-rate service and top-notch value, we offer a 36,000-mile or 3 year warranty on labor. City Auto Repair & Sales is proud to serve drivers from Plattsburgh, Morrisonville, Grand Isle, West Chazy, South Hero, Cadyville, Peru, Chazy, Port Kent, North Hero, DanneMora, Keeseville, Altona, Keeseville, Burlington, Champlain, Redford, and more!
We Love to Work on Cars
Our mechanics come to work smiling and are happy to turn a wrench. They have a passion for auto repair and are fully qualified to work on yours.
Leave it to Us
Doing it yourself doesn't always pan out. Rely on our knowledge and experience instead. Your car or truck is in the best of hands.
We Truly Care
The right care extends the life of any car or truck. We bring advanced techniques and cutting-edge diagnostics to the table every time.
Our Promise to You
We promise to always provide value and outstanding service, regardless of repair size or difficulty.